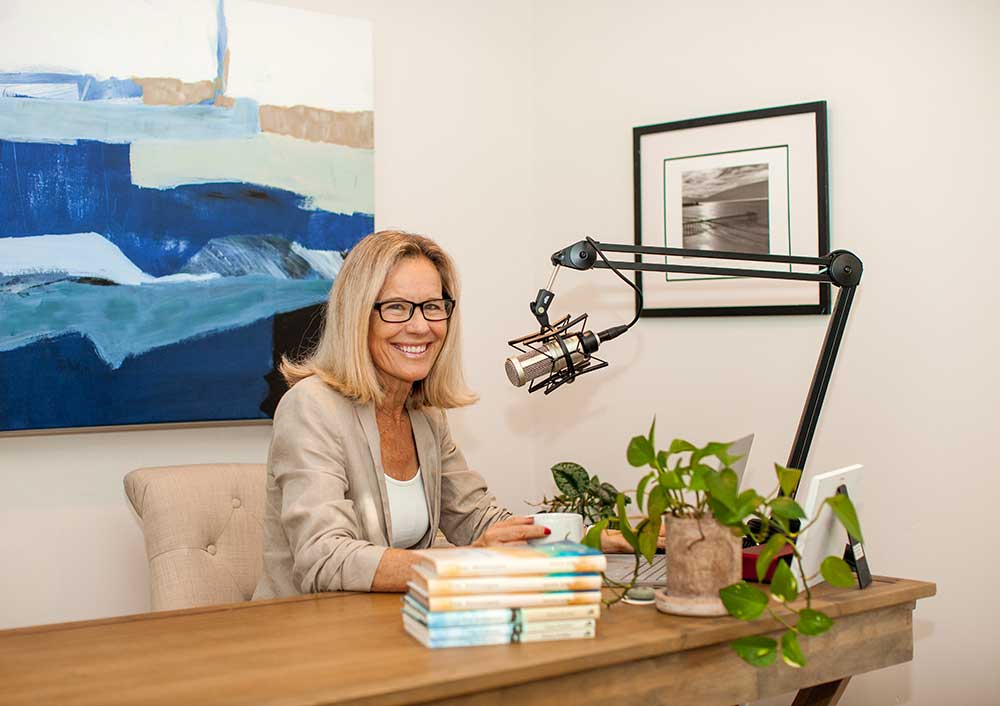 Master Your Story

How to Answer the Summons to a Greater Life
We feel the change from within us, or a change has happened to us. We know it is time to grow beyond the thoughts that keep us small, fearful, and bonded to patterns that no longer serve us, or the world. But how do we start the journey? How do we identify the yellow brick road in our own lives and out maneuver the flying monkeys? Join Dawn in this 9-part series as she shares insights about the awakening journey and how to skillfully manage our experiences to help us bring our innate gifts, and a more compassionate presence, into a world that needs our unique contribution.
Coming Soon – Subscribe Below!
Interested in my Podcast?
BE NOTIFIED ABOUT NEW BOOKS, EVENTS, AND PODCASTS
Your email address will remain confidential.