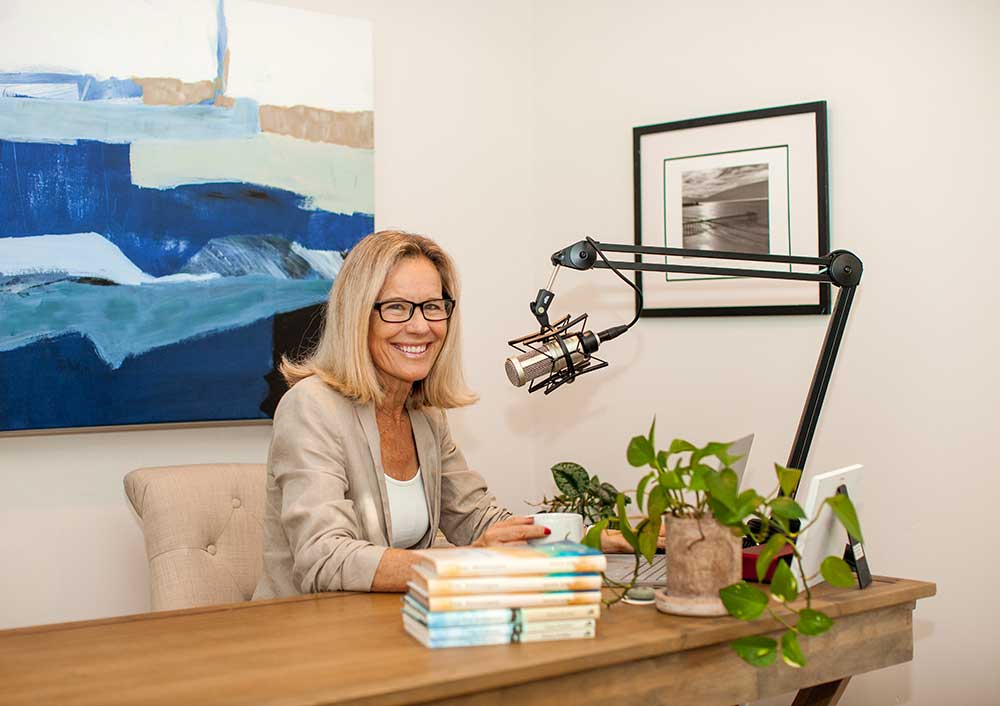 Dawn is an active podcast guest who offers insights and impactful antidotes on personal and professional growth. Through her extraordinary life experiences, books she has authored, and years of coaching successful leaders in entertainment and technology, she offers inspiration on a variety of topics. If you would like to invite Dawn on your podcast please use the Contact Page to get in touch.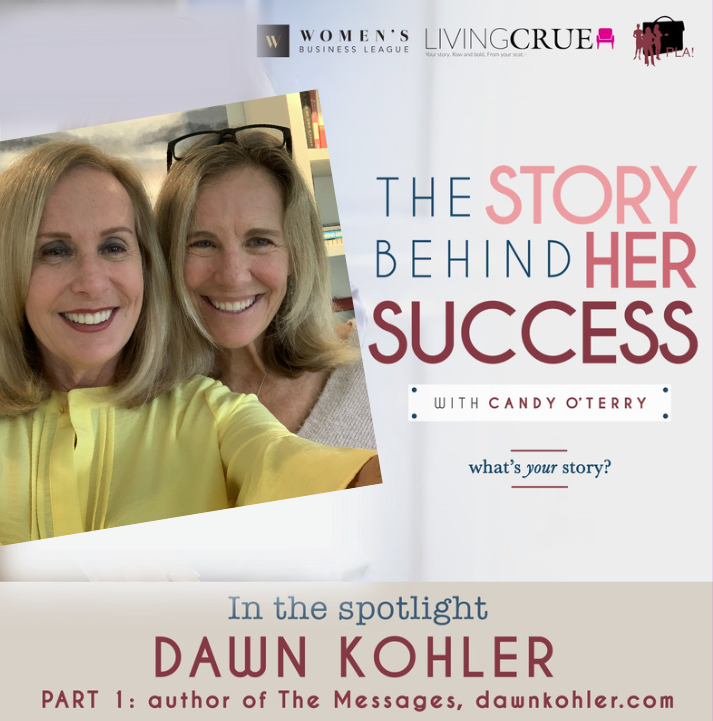 The Story Behind Her Success (Pt 1)
Candy O'Terry came to my house last Friday to interview me for her show.  My house was sun drenched when she arrived, but I must say it got a whole lot brighter when she walked in the room.  Candy is the recipient of 65 awards for excellence as an interviewer and host, and in 2015 she was awarded as the Massachusetts Broadcaster of the year for her show on Magic 106.7.  She now hosts a dynamic podcast, The Story Behind Her Success, to share women's stories and just published the 1st episode of our 2-part interview. If you ever question if we really get what we need, when we need it, listen to the show.  (Released 02.02.23)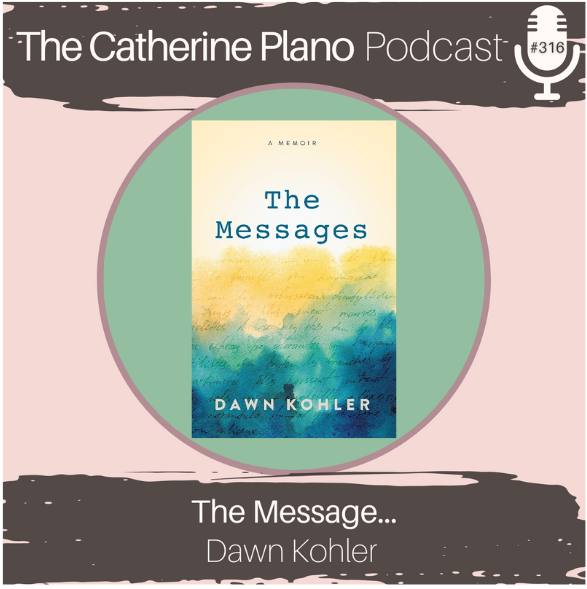 Radical Shifts
I had an insightful conversation with podcaster Catherine Plano (queen of transformation, creative soul adventurer, & the modern-day alchemist) about the anxiety many of us feel these days and how we can begin to tame it. Click below to listen or you'll find it on The Catherine Plano Podcast (Released 01.07.23)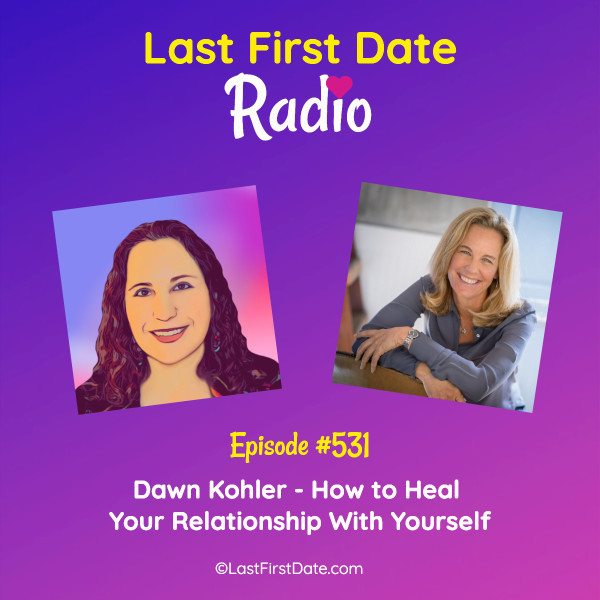 How to Heal Your Relationship with Yourself
I very much enjoyed my interview with Sandy Weiner.  Her popular podcast, Last First Date, is dedicated to finding and cultivating good relationships. We talked about how to improve our relationship with ourselves and how to stop blaming others for how we turned out.  We also had a few laughs along the way.  Click below to listen or find us on Apple Podcasts. (Released 11.15.22)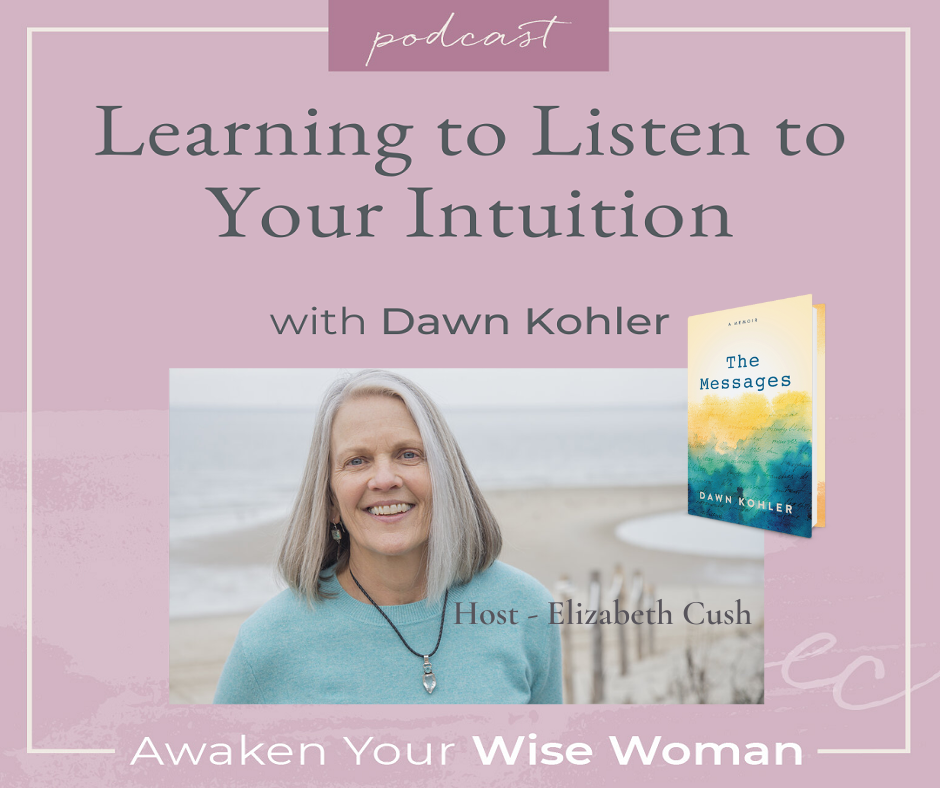 Learning to Listen to Your Intuition
I had an enjoyable interview with podcaster, Elizabeth Cush, about our relationship with ourselves, our parents, and how it affects our relationship to power figures at home, work and in the world. A very positive interview about learning to listen to, and trust, messages. (Released 11.07.22)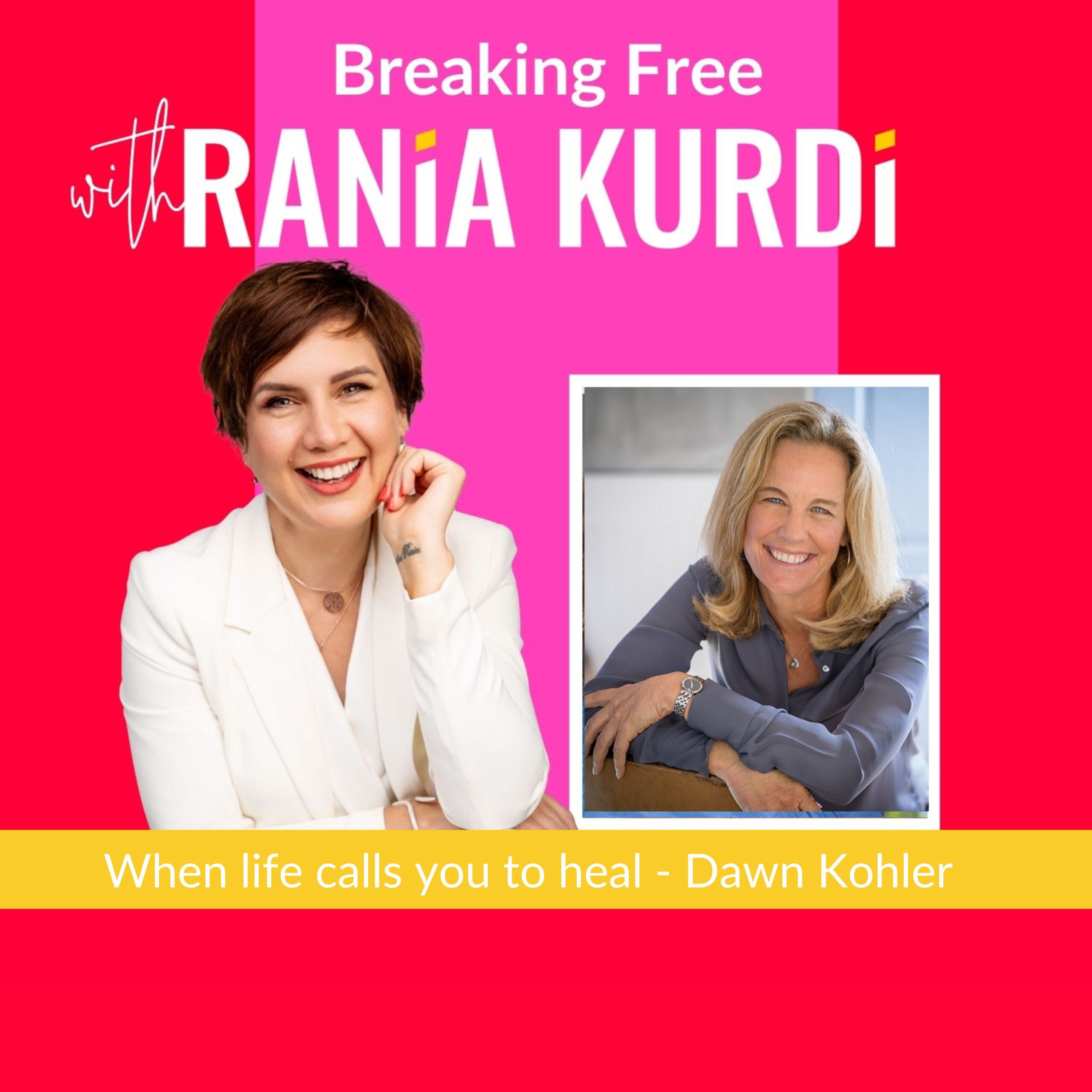 When Life Calls You to Heal
From Rania, "I enjoyed a powerful conversation with my guest Dawn Kohler about how even the most successful people struggle with feeling not good enough and are actually coming from a place of trying to prove themselves rather than express themselves from a more confident and authentic self."  (Released 10.24.22)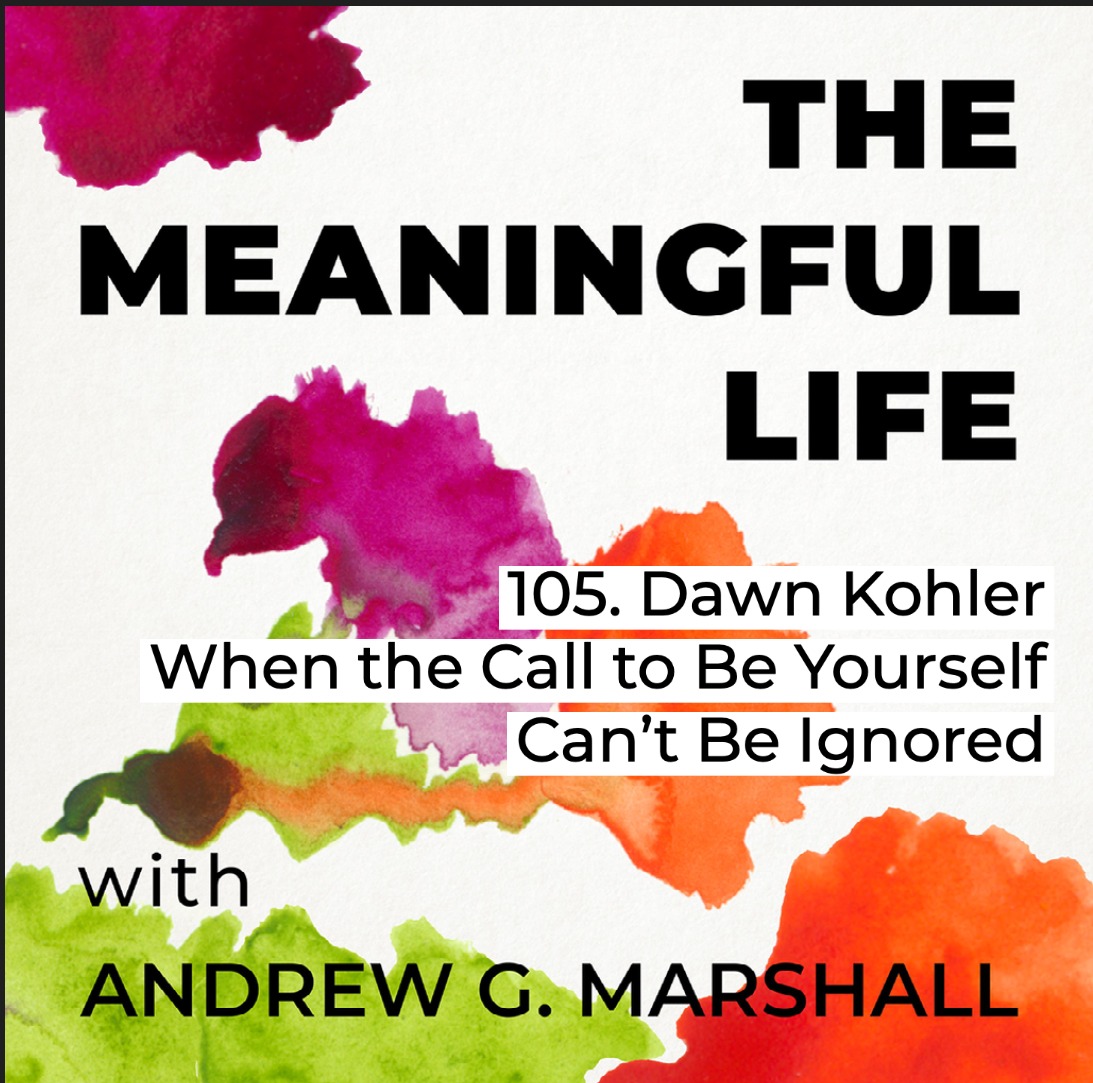 When the Call to be Yourself Can No Longer be Ignored
What happens if you ignore the voices in your head urging you to change your life? Most likely they will make themselves heard in some way, be it positive or negative.
In this episode Dawn and Andrew talk about Dawn's journey through anxiety, depression and a relentless pull towards the unknown (all while also trying to meet the needs of a young family). (Released 10.10.22)
Stay connected to Dawn
BE NOTIFIED ABOUT NEW BOOKS, EVENTS, AND PODCASTS
I value your trust and your email address will remain strictly confidential.