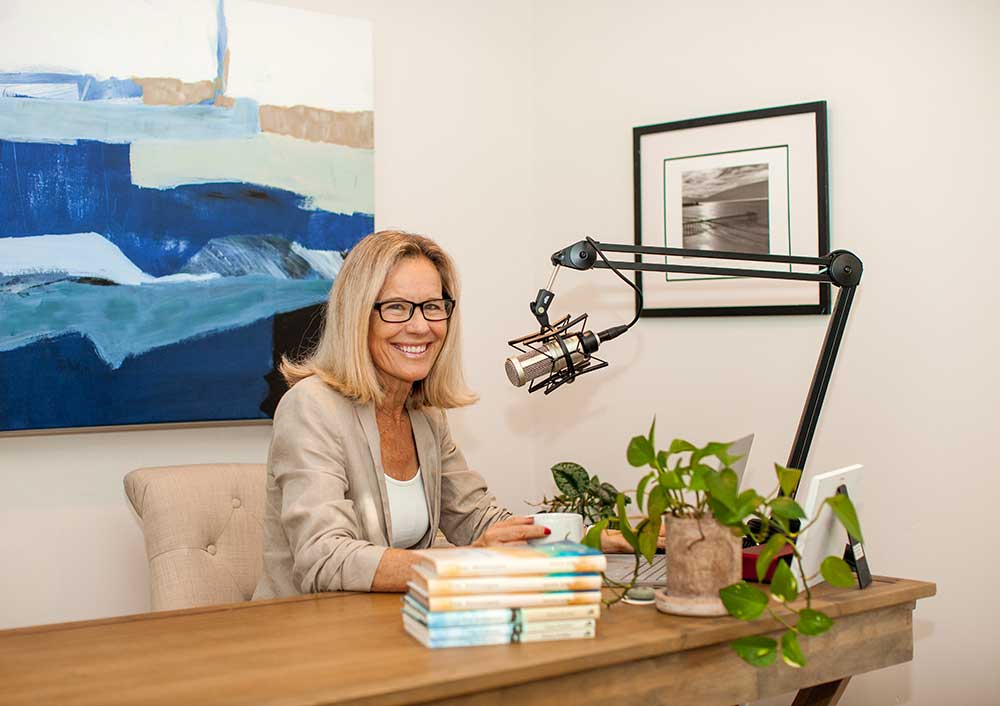 Dawn is an active podcast guest who offers insights and impactful antidotes on personal and professional growth. Through her extraordinary life experiences, books she has authored, and years of coaching successful leaders in entertainment and technology, she offers inspiration on a variety of topics. If you would like to invite Dawn on your podcast please use the Contact Page to get in touch.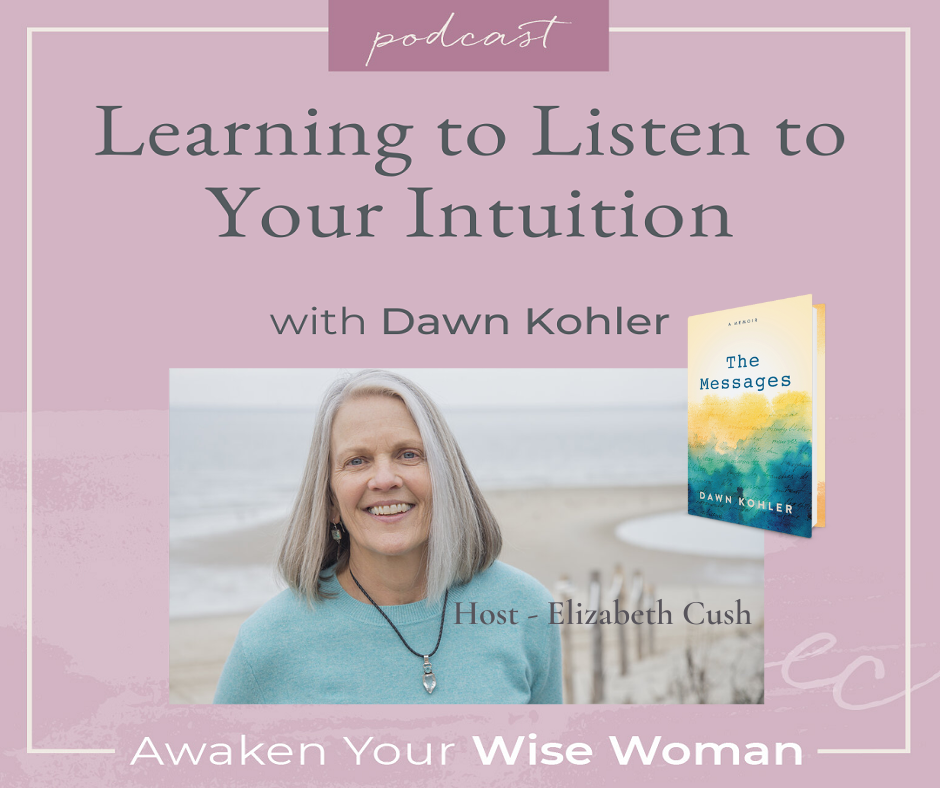 Learning to Listen to Your Intuition
I had an enjoyable interview with podcaster, Elizabeth Cush, about our relationship with ourselves, our parents, and how it affects our relationship to power figures at home, work and in the world. A very positive interview about learning to listen to, and trust, messages. (Released 11.07.22)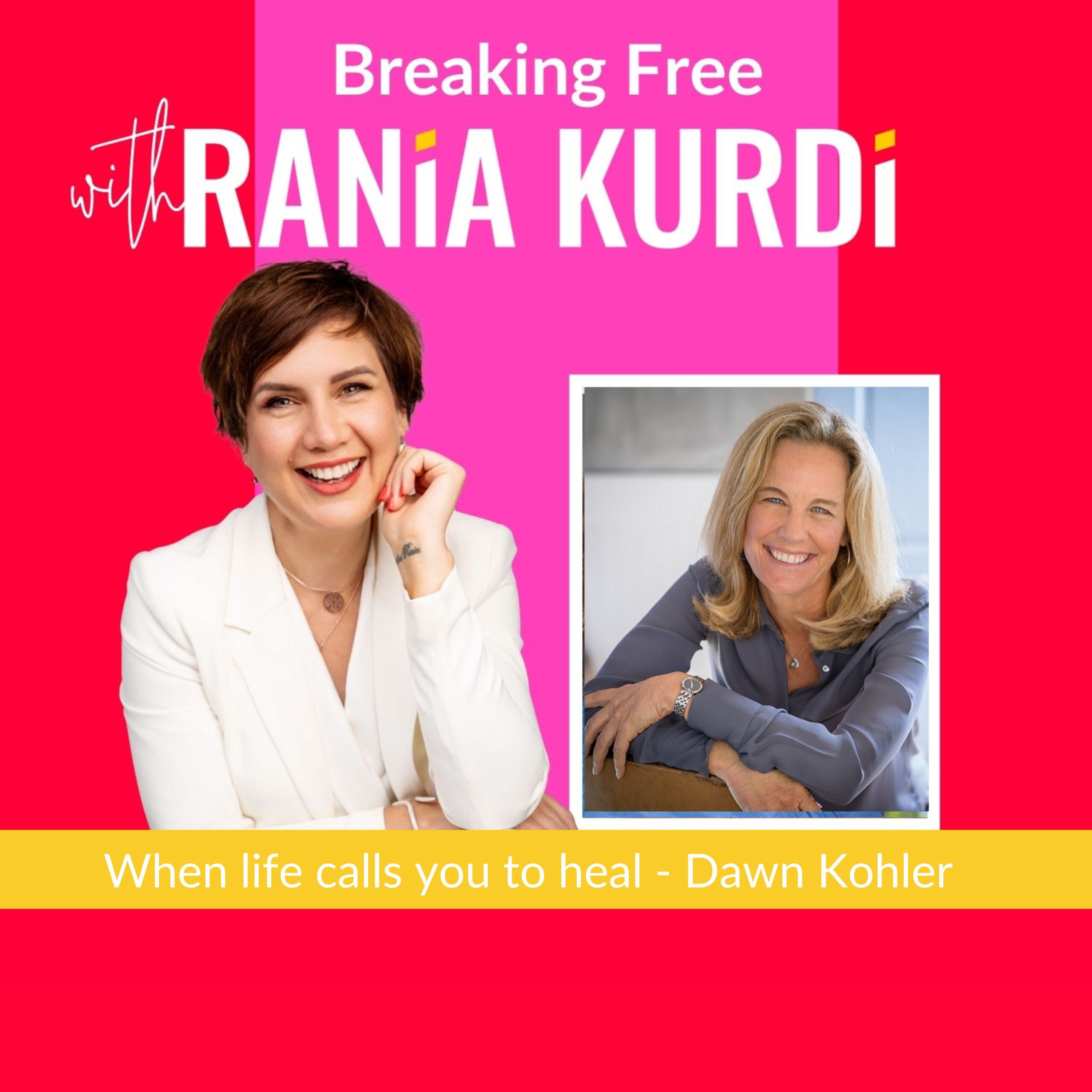 When Life Calls You to Heal
I enjoyed a powerful conversation with my guest Dawn Kohler about how even the most successful people struggle with feeling not good enough and are actually coming from a place of trying to prove themselves rather than express themselves from a more confident and authentic self. (Released 10.24.22)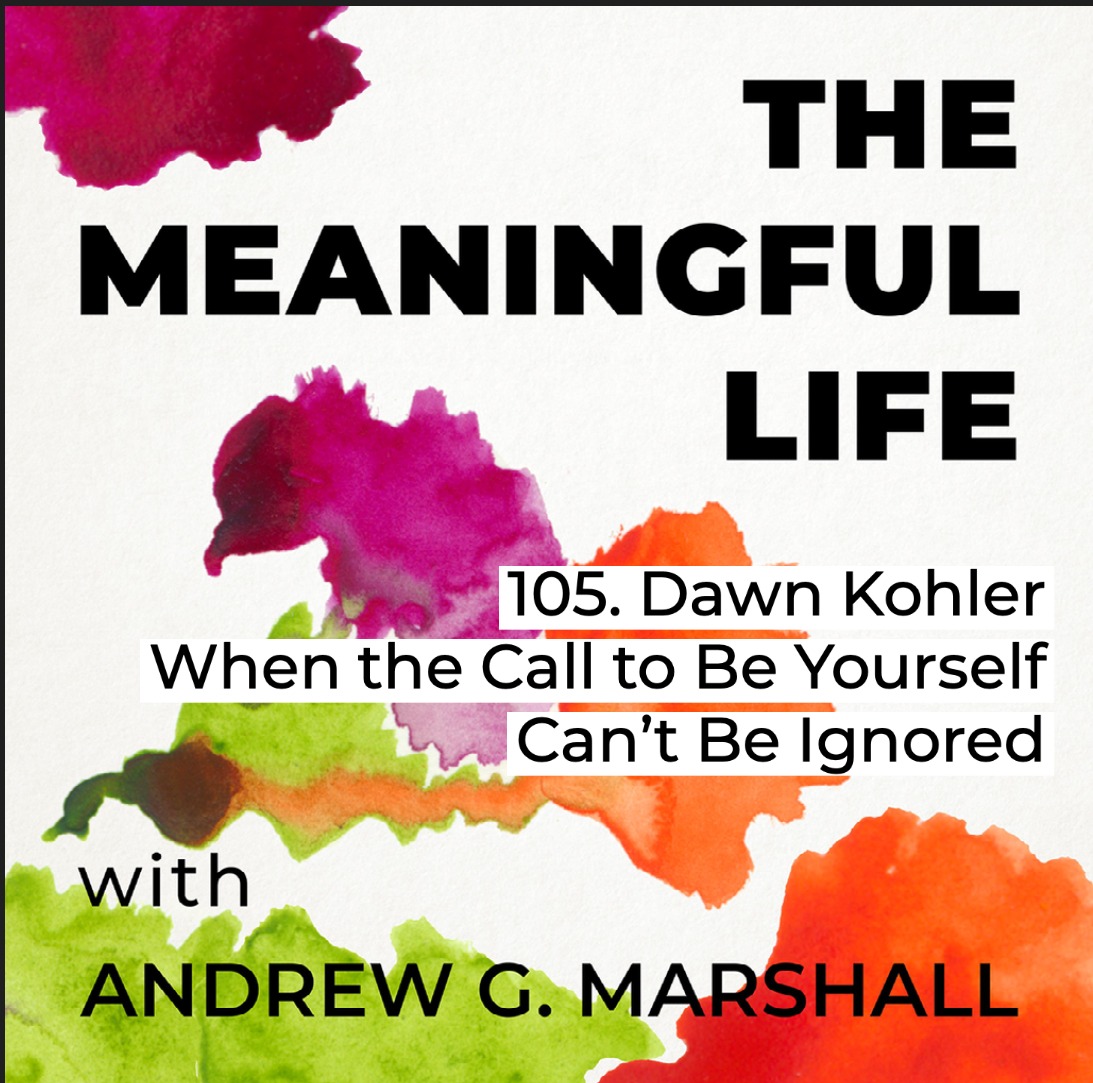 When the Call to be Yourself Can No Longer be Ignored
What happens if you ignore the voices in your head urging you to change your life? Most likely they will make themselves heard in some way, be it positive or negative.
In this episode Dawn and Andrew talk about Dawn's journey through anxiety, depression and a relentless pull towards the unknown (all while also trying to meet the needs of a young family). (Released 10.10.22)
Stay connected to Dawn
BE NOTIFIED ABOUT NEW BOOKS, EVENTS, AND PODCASTS
I value your trust and your email address will remain strictly confidential.