Dawn Kohler is the founder of Kohler & Company, an executive coaching firm that specializes in media and entertainment. Her clients include many of the most influential leaders in Hollywood at companies such as NBC Entertainment, Sony Pictures, WarnerMedia, Fox, Focus Films, Searchlight, Snap Chat, and Participant Media.
She began her career as an entrepreneur who built, ICON Computer Corporation, an award-winning service company. After selling the corporation, Dawn directed her career toward executive coaching. She is now a master level coach who combines her business acumen with keen interpersonal insights to help leaders bring out the best in themselves and their companies.
Dawn is a published author, certified speaker, has extensive education in psychology and is a certified executive coach from the Hudson Institute of Santa Barbara. She is an active board member for Step-Up, a non-profit mentoring organization supporting teens in low-income areas.
For more information about coaching programs, go to kohlerandcompany.com.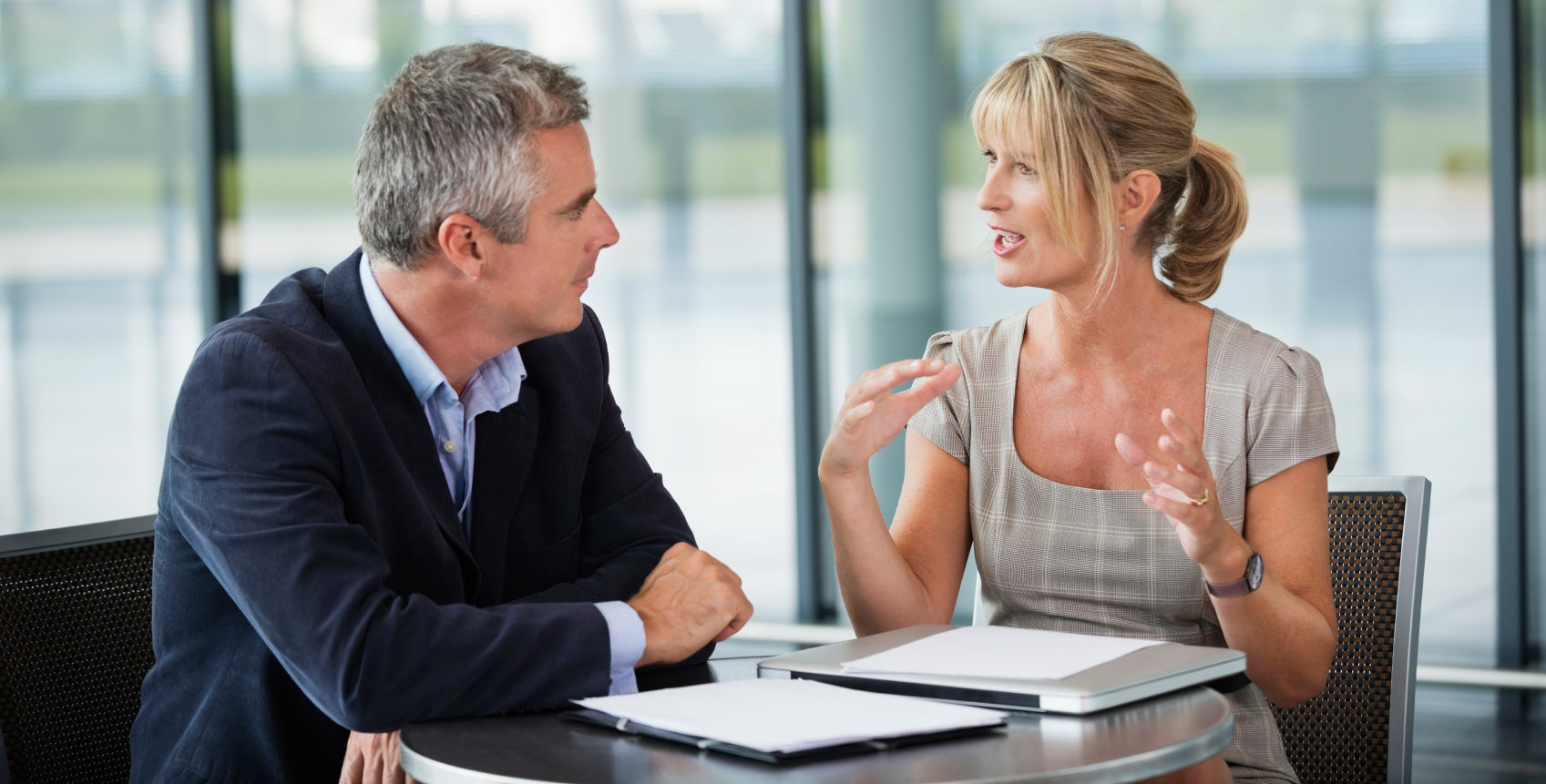 Dawn Kohler has been a valued partner in developing our senior leaders. When she began working with NBC Entertainment the Network was ranked #4. Three years later, NBC was ranked number 1 in the industry where it has remained for the past 3 years. I consider Dawn Kohler to be part of that accomplishment. Dawn Kohler is an exceptional coach with clear insights. Our leaders have loved working with her.

Kathy Mandato, EVP
NBC​ Entertainment
Dawn helped me realize the value of understanding how others see me. Her coaching program was key to my success as a leader.

Elizabeth Herbst-Brady, Head of Global Strategic Partnerships
SnapChat, Inc
Working with Dawn was my first experience of working with a coach and it was fantastic. She gave me the tools I needed to manage my team through a long, drawn-out merger and also helped me work on my personal goals through that period. She is understanding, practical and direct which is an approach that really worked for me. She brings a wealth of experience to every session which is invaluable.

Julia Howe, EVP & Co-Head of Global Marketing
Twentieth Century Fox
Dawn's executive coaching expertise adds a great deal of value, for companies and for individual executives, especially during the challenging times of a recession. Her ability to analyze strengths and weaknesses of a management team and the individual players, along with assisting those she works with in the creation of realistic goals and plans, are excellent.

Peter Rydell, Executive Strategic Technology and Operations
Dawn Kohler is an exceptional coach for Cibola's leadership team. Her deep business experience, combined with perceptive people skills, help our team stay focused on priorities and performance. I highly recommend Dawn's calm, focused coaching for any executive dealing with rapid change.

Lisa Perrine, CEO
Cibola Systems Corporation