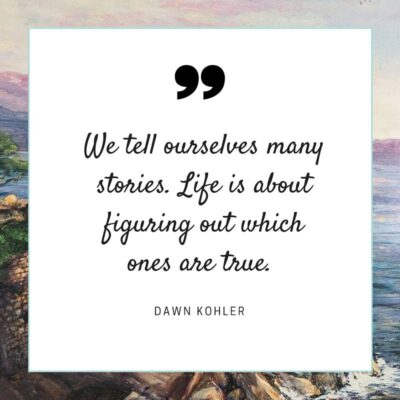 Master Your Story
We feel the change from within us, or a change has happened to us. We know it is time to grow beyond the thoughts that keep us small, fearful, and bonded to patterns that no longer serve us, or the world. But how do we start the journey? How do we identify the yellow brick road in our own lives and outmaneuver the flying monkeys?
Join me for this 90-minute introductory workshop sharing insights on how to skillfully manage our experiences to help us bring our innate gifts, and a more compassionate presence, into a world that needs our unique contribution.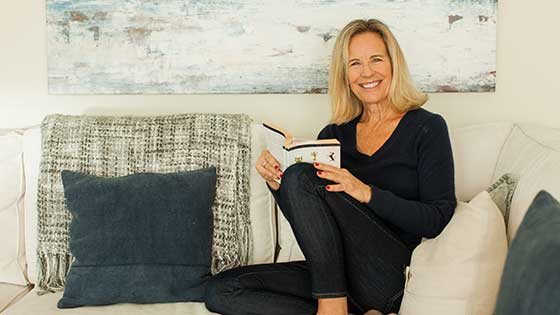 I invite you to my virtual Book Club - since it was easy to get the author (me), we will explore my recently released book, The Messages.
Like my story, we all receive internal messages guiding us back to our inherent good, and how to best express it. I look forward to diving into a discussion about:
How we experience direction from our soul?

How do we trust it?

What if I don't like what it says or is asking me to do?