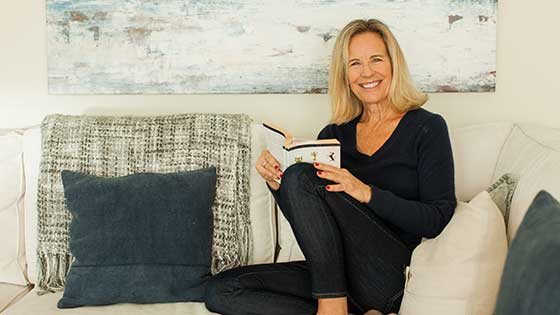 Let's talk about the book. So often I read a story and I end up having questions I wish I could ask the author. Book Club is designed as an open discussion to answer your questions or share similar experiences. The next book is The Messages, a Memoir. Pick up the book in print, digital, or audio and feel free to express your opinions, likes, and dislikes directly with the author. Once you sign up, you will receive questions about the book to consider before the event.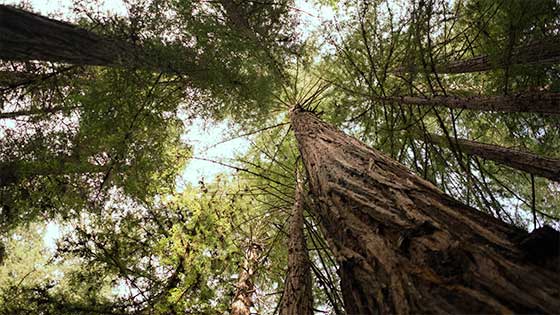 Are you in Alignment?
We have been under unprecedented stress these past few years, which has also given way to unprecedented opportunity. Many of us are now revisiting our careers, our relationships, and our health patterns to help us come into alignment with our innate needs and forms of expression. In this live virtual event, I will talk about the symptoms of being out of alignment and help participants find a better trajectory for themselves moving forward.