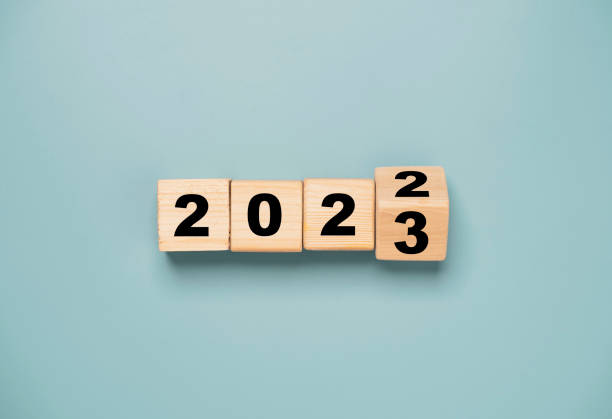 Making the Most of 2023
Goals are great to focus attention and achieve success. Yet understanding how to see and unearth rising opportunities for growth is a more natural and substantial path toward personal satisfaction and contribution.  Learning to partner with life can lead us to the jet stream where we truly are working smart instead of hard.
Join me for this 60-minute online workshop sharing coaching insights on how to skillfully manage our time, energy, opportunities, and challenges to make the most out of the coming year.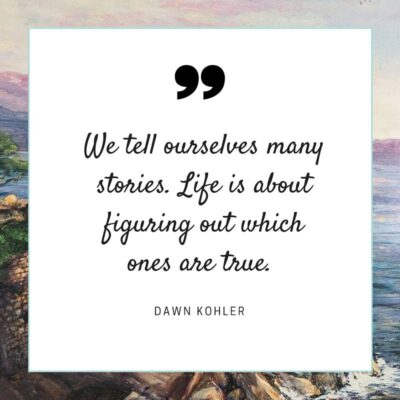 Master Your Story
We feel the change from within us, or a change has happened to us. We know it is time to grow beyond the thoughts that keep us small, fearful, and bonded to patterns that no longer serve us, or the world. But how do we start the journey? How do we identify the yellow brick road in our own lives and outmaneuver the flying monkeys?
Join me for this 90-minute introductory workshop sharing insights on how to skillfully manage our experiences to help us bring our innate gifts, and a more compassionate presence, into a world that needs our unique contribution.